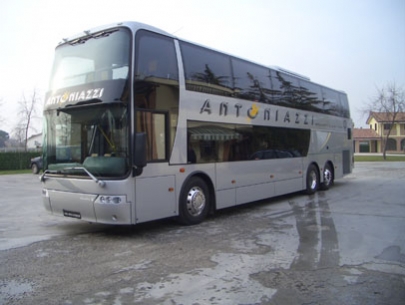 Through many partnerships we are able to offer the right bus for any school trip.
Whether it's an educational trip or a school trip ATA ANTONIAZZI has the perfect bus for your needs, regardless of the number of participants.
Whether you want to organize a school trip to discover the Treviso brand or want to organize an instruction trip of few days in Italy or through an European capital, ATA ANTONIAZZI offers a complete service starting from the school gates or from any other place you wish.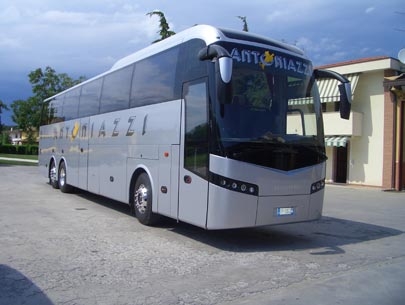 All our buses are modern and equipped with every comfort and security system. Despite this, our offers are suitable for school budgets.
We offer coaches for school trips of all kinds, from the smallest with a few places to double-Decker buses for particularly large groups.
We work with schools, sports clubs and associations of various kinds that rely on our experience for the transport of children and young people from primary and high schools.
Our school coaches are suitable for both daily transport and more days trips.
Thanks to our strategic position, close to art cities such as PADUA, VENICE, TREVISO, CONEGLIANO, we are able to offer an accurate, punctual and cheap service to discover the beauty of VENETO.
Our team of drivers is composed of selected professionals with years of experience in school trips and are able to meet all needs of the passengers.
Rely on us for the organization of the last year's high school trip, we will support you in every part of the journey.